⦾ Engage your customers in real-time through push notifications.
⦾ Exclusive promotions for loyal customers.
⦾ Incentivise repeat customers by directly reaching out to consumers.
⦾ Ease of use and convenience for customers.
⦾ Improved customer engagement with a professional mobile app, responsive across all mobile devices.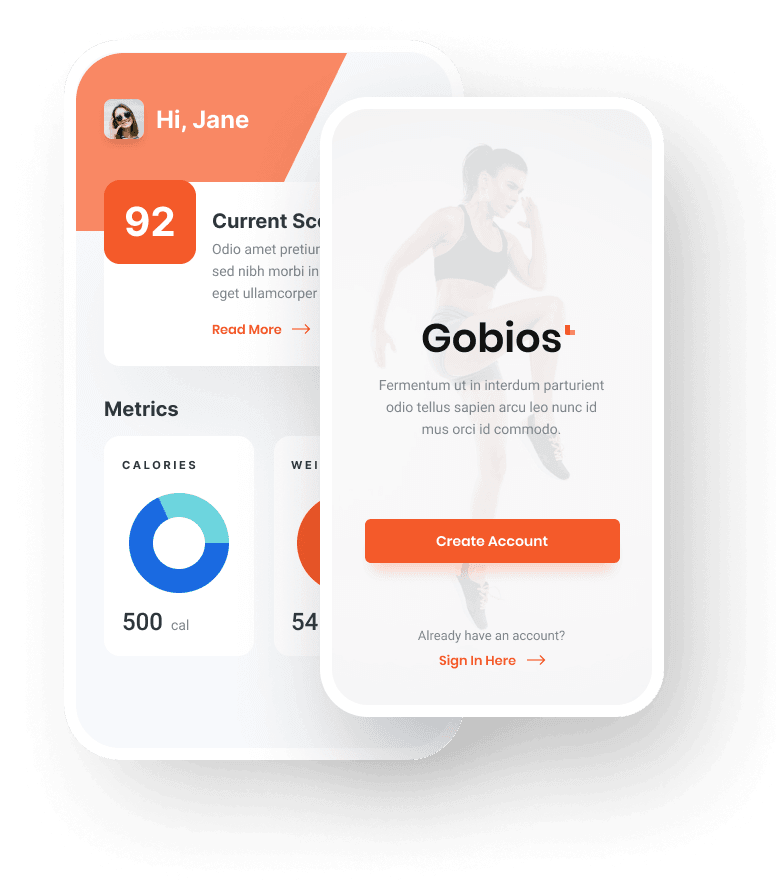 Transition to a new business environment
A custom built app provides the opportunity for your business to access a new market of customers, whilst simultaneously catering towards your existing target audience.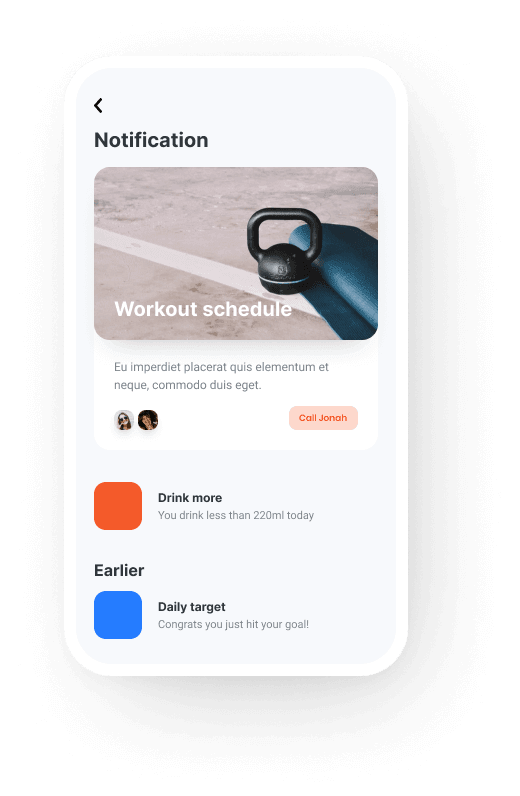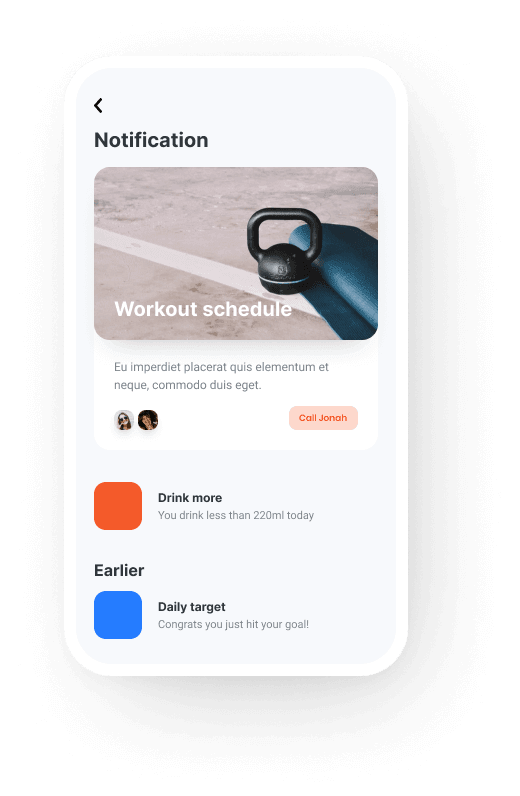 Our expert team design and deliver a professional app, custom to your unique requirements.
An app provides an efficient way for businesses to collect, analyse and leverage customer data. By capturing information such as customer preferences and behaviour, apps offer the potential to influence marketing strategy with invaluable consumer insights.